News
The Humans of New York, one of the famous facebook pages writes about refugees in Kos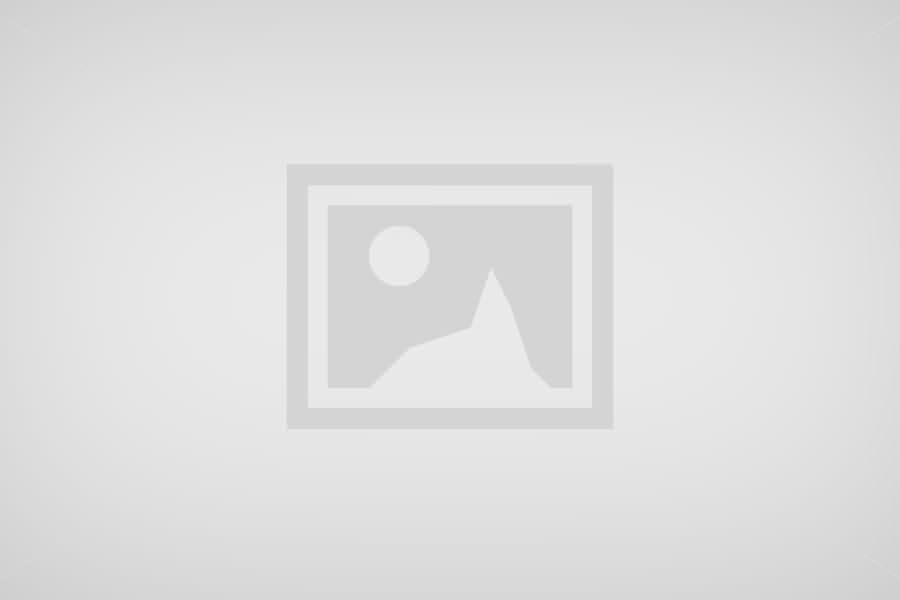 The Humans of New York, one of the famous facebook pages writes about refugees in Kos
The «Humans of New York» (HONY) is one of the most popular Facebook pages that exist on the internet, with more than 15 million registered users.
The American photographer and blogger Brandon Stanton, launched in 2010 to draw portraits of people excited his interest in the streets of New York, accompanied by a short story narrated themselves. Over time the project began to have a significant social impact, while in 2013 the Stanton released his first book «HONY», which became a fast-seller.
A few days ago, the Stanton came on Kos, in order to record the photo of the blog refugee stories. This is the most important photojournalism ever make and carry out in cooperation with the United Nations High Commissioner for Refugees (UNHCR).
Announced the mission in his blog as follows: "For the next few days, will share refugee stories, who is currently trying to reach Europe. Additionally, you spotlighting some of the people trying to assist the facilitation of migration and asylum. These immigrants are part of one of the largest population displacement in modern history. But their stories are composed of unique and unusual tragedies.
Amid the current "immigration crisis", there are millions of different reasons why they are leaving their homes. And there are millions of different difficulties faced by refugees as well as looking for a new home. As the situation is constantly changing, yet I'm not sure all my destinations. But during the next ten days or so, I hope to share many of these stories I can find. "
The story published by the stand yesterday evening is that of Mohammad, of a Kurd from northern Iraq, who was forced to take the road to exile because of the jihadists. In Greece, however, things were not like waiting: "The island where we disembarked was called Samothrace. We were so thankful that we were there. We thought we had reached safety.
We started to walk to the police station to register as refugees. Indeed We asked a man on the roadside to call the police for us. I told the other refugees to leave me to talk about them because I speak English. Suddenly two police jeep came speeding towards us and suddenly stepped on the brakes. They acted as if we were murderers and were looking for us. They turned their guns towards us and shouted: "! Hands up".
I told them: 'Please, just escaped from the war, we are not criminals! "They said:" Shut up, asshole! " I will never forget this word: "Asshole, asshole, asshole." Only thus they addressed. They were thrown in jail. Our clothes were wet and we could not stop shaking. We could not sleep. I still feel that cold in my bones.
For three days we had no food or water. I told the police: "We do not need food, but please give us water." I begged the governor to let us drink water. Again I replied: "Shut up asshole" I will remember the face of this man for the rest of my life. He had a gap in his teeth, so spit on us when he spoke.
He chose to follow seven people suffer from thirst for three days and implored him for water. We are saved when we finally put on a ship and sent us to a camp on the mainland. For twelve days we stayed there before we start walking north. We walked for three weeks. Not eating anything except leaves. As an animal. We drank water from dirty rivers.
My legs grew both the swelling had to take off my shoes. When we arrived at the border, an Albanian policeman found us and asked if we were refugees. When we said 'yes,' he said he would help us. We told us to hide in the forest until nightfall. I do not trust this man, but I was too tired to run. When night came, he all loaded into his car.
Then he drove home and left us to stay there for one week. He bought new clothes. We Glaukos fed them every night. He said, 'Do not be shy. I have lived and I a war. Now you are my family and this is the house is yours. "
Edited by: Matthew Tsimitakis
Source: avgi.gr